Online Teaching
For information and tips on teaching in in-person settings with access for remote students, see our Teaching In-person with Remote Students page.
Online Course Support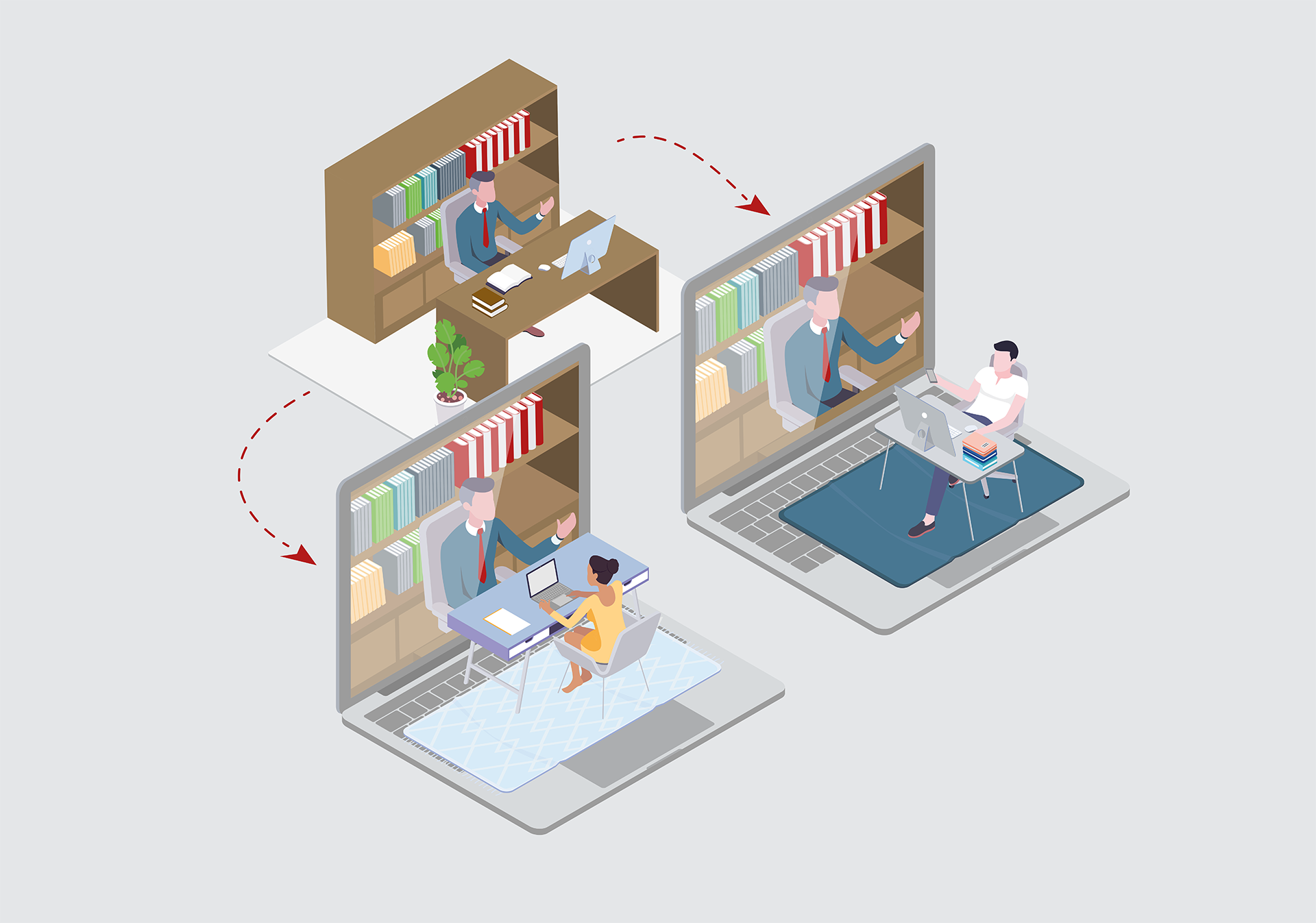 Designing an online course means thinking through the interactions you want students to have during the preparation phase, as well as building in flexibility from the beginning through an adaptive course design, what we call resilient pedagogy. The course design materials we provide are all built from design principles that can help you design for an uncertain and changing semester.
CTI has developed a two support tracks for faculty to help faculty design hybrid & online fall courses: a guided support track, and an independent support track.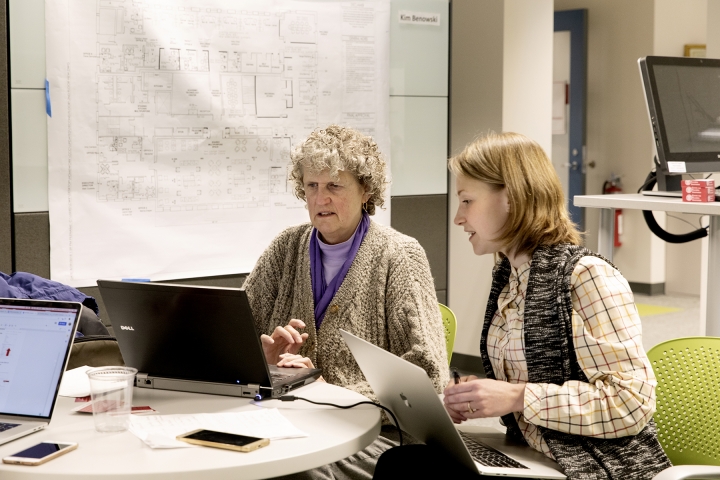 The CTI has prepared a 2-week online design experience, consisting of a blend of workshops, resources, and course development consultations. This series will run 4 times during the summer. Learn more about our guided course development support.
The CTI also offers an asynchronous set of materials including a range of recorded webinars, quick-start guides, and other information to help prepare hybrid or online courses. Learn more about these resources, and get started developing your course.
Teaching Concepts
Our colleagues at many institutions are also planning for this semester, and many good ideas are emerging. We will share the best thinking we find throughout the coming months.
In addition to our Fall materials, here are some general considerations for teaching students in the classroom and online:
Plan for both environments: a small group activity or a write-and-share activity can be designed to work both for students in class and students in Zoom breakout rooms. Provide clear instructions for both groups, including how to share their work
Think about equity: whether students are in class or online, all students should have equal opportunities to participate, contribute, and learn (for example, students joining via Zoom should do more than listen and observe students participating in class; also, shared Google Docs can connect students inside and outside the classroom)
Become comfortable with the needed technology: reach out to your classroom AV support to ensure you can project Zoom sessions and slides, amplify your voice, and either amplify or repeat student questions so students online can properly hear and participate
Build community: how can you create opportunities inside and outside of the classroom for students to interact with you and with each other? Work early in the semester on creating an inclusive learning environment can play a crucial role in student success, especially in difficult circumstances
Enlist help: interacting with students in class and online can be challenging. Enlist the help of teaching assistants, or rotating undergraduates, to help share questions from online students with the class
For more ideas or further advice about implementing these ideas, join our online drop-in hours or schedule a consultation.
CTI will continue to develop and enhance this site in response to the evolving situation and to answer instructors' questions as they emerge. Please contact us with questions or for additional information.