Equity Changemaking in the Classroom and Beyond
Graduate students and postdoctoral scholars have been contributing in meaningful ways to making teaching spaces across Cornell more equitable and inclusive during the challenging 2020-21 academic year. We have invited a panel to present four change-making projects and discuss the story of how they made these projects happen. Following the panel presentations, we will hold small-group discussions for self-empowerment, networking, and building collective capacity for action towards greater equity and inclusion.
This event is co-sponsored by the Center for Teaching Innovation and the Graduate School.
Registration
Date & time: Friday, June 25, 2021, 1:00 - 2:30 p.m.
Goals
This is an opportunity for members of the Cornell community to take their knowledge about equity and inclusion in learning spaces and enter into a dialogue on how use it to work toward change. We hope that this event will:
demystify the process of moving from passive to active changemaking
support participants in inspiring others to care about equity and inclusion
give participants an opportunity to reflect on how to use their sphere of influence
help participants work to create a climate where people can learn and grow
provide an opportunity for discussion/community-building 
About the panelists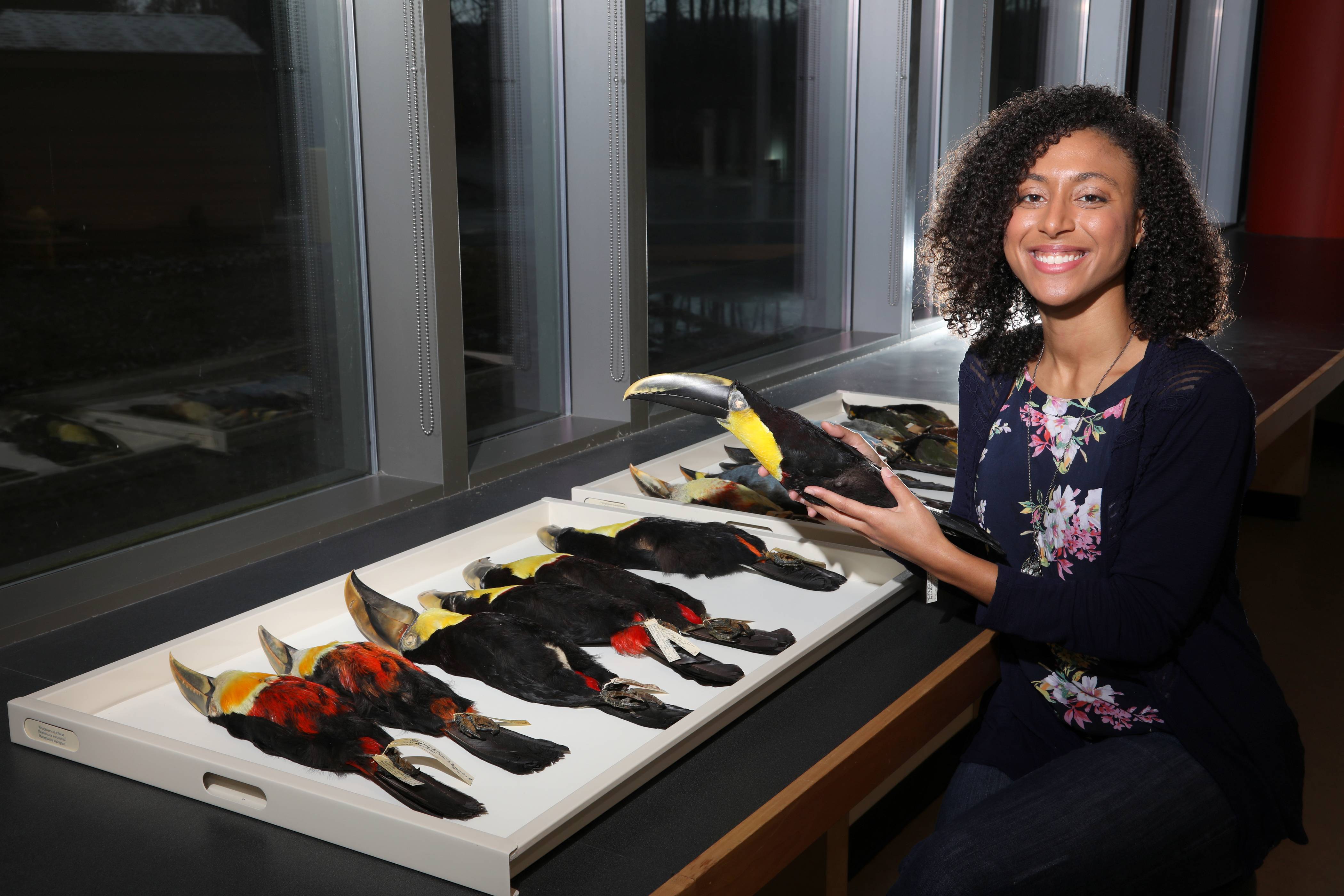 Amelia-Juliette Demery
Amelia-Juliette Demery is a PhD candidate in ecology and evolutionary biology who was born and raised in Los Angeles, California. Her past and current research is interested in what makes organisms vary, focusing on the beaks of birds, their color, morphology, and how that has changed across space and time. At Cornell she focuses on the genetics underlying color in bird beaks, and how it interacts with aspects of life history. Amelia wants to pursue a career in science policy, incorporating science into policy as well as policies that can make science more equitable and inclusive.
Josh Garcia
Josh Garcia is a fourth year PhD student in Horticulture studying plant-microbe interactions. His teaching experience includes serving as a TA for the Cornell Prison Education Program, serving as a tutor for formerly incarcerated students at TC3, and serving as the instructor of record for PLSCI1107: Writing in the Life Sciences, a course he created and designed himself. Motivated by his own experiences in academia as a queer Mexican American first generation college student, Josh is involved with a variety of teaching initiatives on campus aimed at promoting inclusion and equity in the classroom and academia more broadly. Through the Center for Teaching Innovation and the School of Integrative Plant Science's DEI committee, he and fellow panelist Kavya Krishnan have created and facilitated multiple inclusive teaching workshops and their department's Teaching and Learning in the Diverse Classroom Graduate Student Learning Community.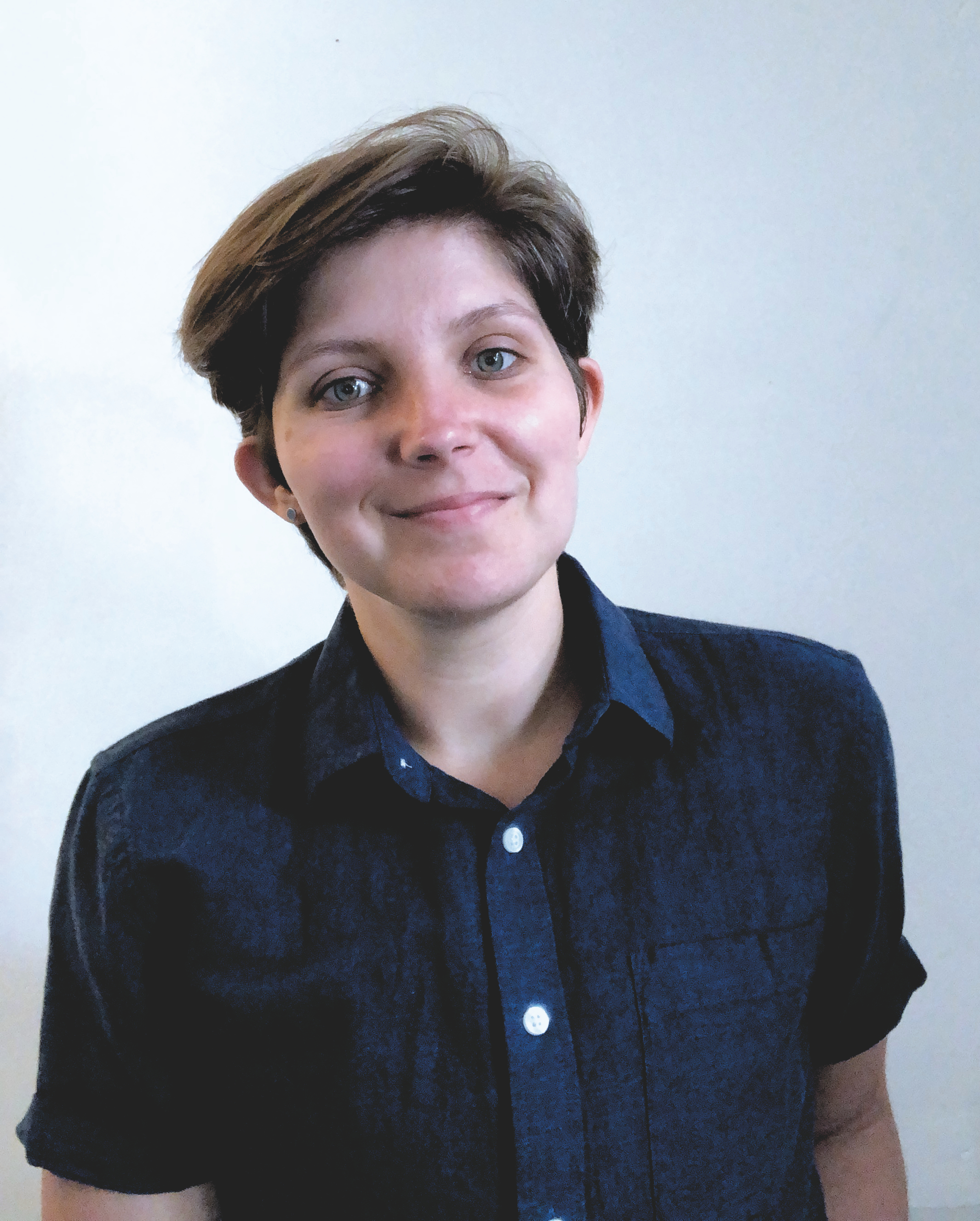 Caitlin Kane
Caitlin Kane is a Ph.D. Candidate in the Department of Performing and Media Arts. In her dissertation, Research-Based Performance and the Cultivation of Civic Imagination in the Post-Truth Era, Caitlin argues that applied and documentary theater methodologies offer us tools for navigating the epistemic uncertainty of the post-truth era. As a director and dramaturg, Caitlin's work has been seen at About Face Theatre, American Theater Company, Civic Ensemble, Know Theatre, New Georges, and Vital Opera. Her scholarly and artistic work has been supported by multiple grants, including a New York Public Humanities Fellowship and a Fulbright English Teaching Assistantship.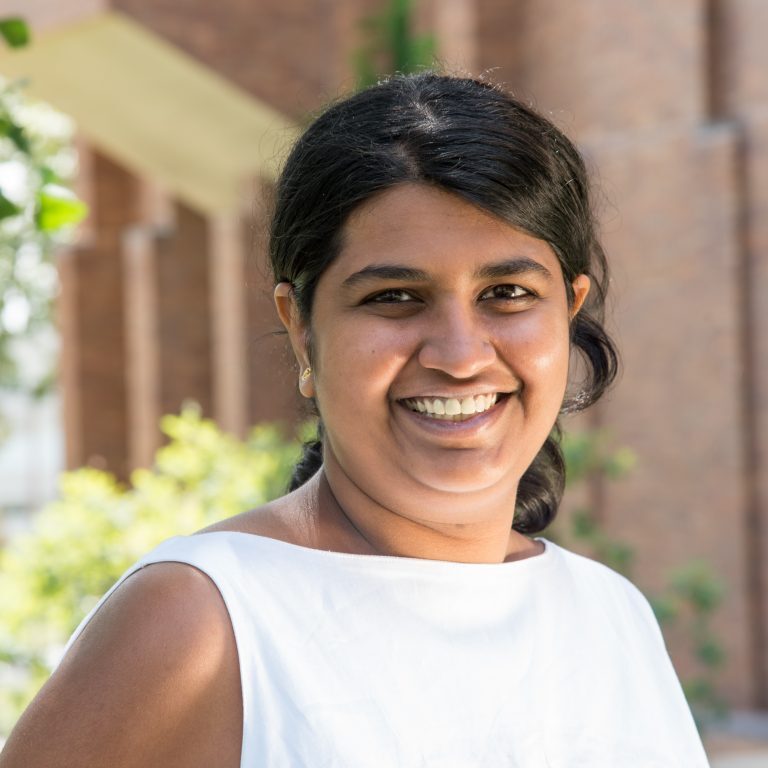 Kavya Krishnan
Kavya Krishnan is a PhD candidate in the Soil and Crop Sciences field. Her primary research interests are studying soil health – particularly its effects on food security. A Tata-Cornell Institute Scholar, she primarily works in North-East India, studying the regional variation in soil health and the management practices that lead to these differences. While she likes working in a laboratory, Krishnan also enjoys field work and interacting with people from different walks of life. Since her arrival at Cornell in Fall 2017, Kavya has been involved in diversity and inclusion efforts across campus. She has worked extensively with the Graduate and Professional Student Assembly (GPSA) in a variety of roles from a Voting Member, a co-chair of the Diversity and International Students Committee (DISC) and most recently finishing her term as the Vice-President of Communications. She has also been involved with the Graduate and Professional Diversity Council through her work in various organizations from GWIS, GPSI and QGrads. As a former CTI Fellow, she has been working with another CTI Fellow, Josh Garcia, offering workshops to TAs on building inclusive classrooms.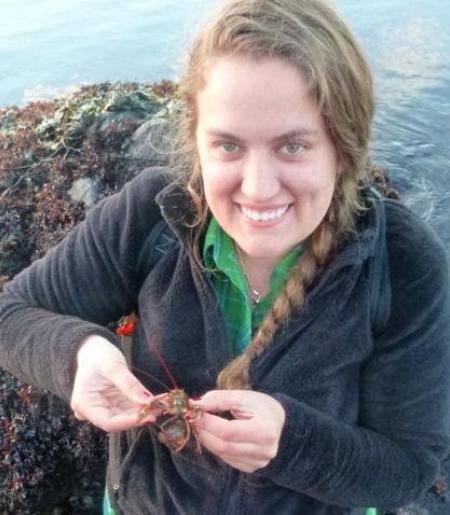 Kira Treibergs
Kira Treibergs is an Active Learning Initiative postdoc in the Department of Natural Resources and the Environment. She is a marine invertebrate biologist, educator, and discipline-based education researcher who studies the roles individuals play within different types of collaborative systems. Her research seeks to better understand the mechanisms behind division of labor in colonial marine animals and cooperative learning among students in natural science courses. She is intrigued by the transformative learning that can occur within field experiences and cares deeply about making field-oriented courses more inclusive to all students.