News About Canvas (Draft)
Canvas updates every three weeks! Stay up-to-date here. 
The most recent update will go into effect on November 5 and will include the following features: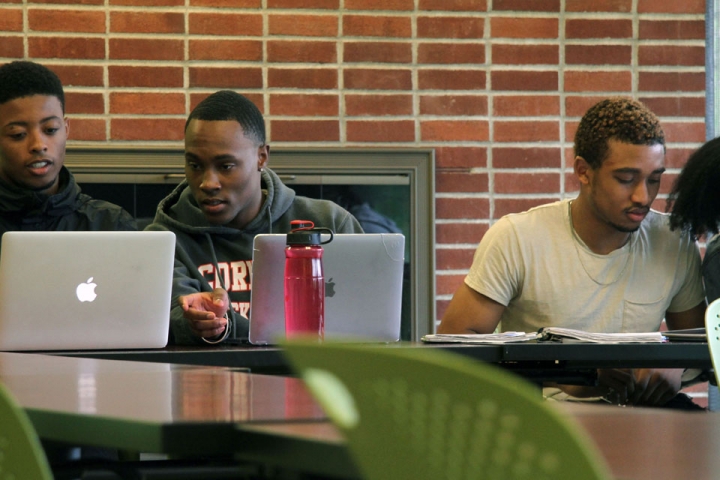 For Students:
List View Calendar Event

View & Grades Link Update

Dashboard Sidebar Updates

Dashboard Pages Icon Update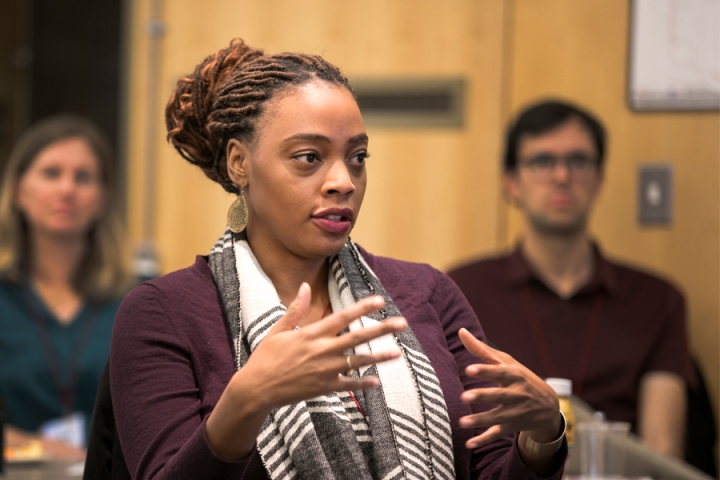 For Instructors:
Right-to-Left Language Support
Previously released updates:
October 5, 2018
---
Did you know...
You can access the Getting Started Canvas course at any time. The course was designed for Cornell instructors and includes a series of topics, explanations, and tutorials to help you get started building your course in Canvas.
Third Party Integrations
The following third party tool integrations are available in Canvas:
Turnitin Library Reserves 

Kaltura course gallery

media and quizzes 

Panopto recording 

Digication 

i>Clicker registration 

SCORM 

Zoom
We are currently working on adding publisher integrations that were enabled in Blackboard.
We will provide more details about the process we follow for reviewing and vetting third party tool integrations to comply with Cornell security and data policy requirements. Stay tuned…
Cornell Registrar Records Integration
During our first semester in Canvas, our instructional technologists will assist in requesting courses through Faculty Center for those faculty who choose to teach in Canvas this coming Spring. The course sites can be requested in Faculty Center starting November 12th.
Our Canvas transition team has been working with Central IT and the Registrar's office to have a full integration with the PeopleSoft records for Fall 2019 semester so that courses can include course section data.
Send Us Feedback.