About Us
Founded in 2017, the Center for Teaching Innovation (CTI) supports Cornell University teaching community members, from teaching assistants and postdoctoral fellows, to lecturers, to professors, with a full complement of individualized services, programs, institutes, and campus-wide initiatives. We do this through confidential developmental consultations across the academic career span, roles, and disciplines. In addition to instructors, we team with departments, schools and colleges, and related units to create and sustain multicultural, rigorous, and vibrant learning environments. To catalyze academic innovation, our team brings a deep knowledge of educational research on teaching, learning, and technologies along with a spirit of curiosity and collaboration. The CTI reports to the vice provost for academic innovation.
Our Commitment to Antiracism
As always, in these extraordinary times, we explicitly confirm our steadfast commitment to accelerate Cornell University's actions to be an inclusive institution.  We embrace the responsibility of ongoing internal critical reflection, dialogue, and action as individuals and as a center. And, we support the Cornell teaching community (our faculty, staff, and students) in their efforts to act as antiracists in creating and sustaining inclusive teaching and learning environments. Collectively, we strive towards equity and a system of higher education that is antiracist.
---
A Message from the Executive Director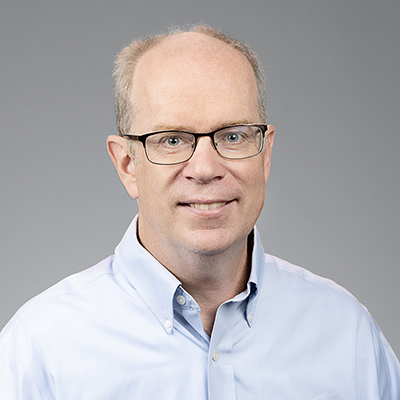 Welcome to the 2022-2023 academic year. The teaching and learning environment at Cornell is different than it was before the pandemic. Our students are different. We are different. 
If the past few years have taught us anything, it is that guessing what challenges the year will bring is a fool's errand. With everything from the persistence of COVID-19 to assaults on individual rights and democratic norms, it's tempting to think things have never been worse. As a historian, I can confidently, if sadly note that our struggles are hardly unique or unprecedented. 
History also reveals countless stories of persistence, perseverance, and hope in dark times. Today, in addition to the challenges, we look out at a world where there are new developments, new discoveries, new insights from people trying to address the problems we face.
Inviting students into that work, that learning, is one of the most hopeful things we can do. 
Figuring out the way forward together, in dialogue and experience, is the core of our work. It is work we take to with relish, and we look forward to working with everyone committed to the same goals. 
Rob Vanderlan, Executive Director
 
---
Learn More About the CTI
To learn more about the CTI, please see our: