About Us
Founded in 2017, the Center for Teaching Innovation (CTI) supports Cornell University teaching community members, from teaching assistants and postdoctoral fellows, to lecturers, to professors, with a full complement of individualized services, programs, institutes, and campus-wide initiatives. We do this through confidential developmental consultations across the academic career span, roles, and disciplines. In addition to instructors, we team with departments, schools and colleges, and related units to create and sustain multicultural, rigorous, and vibrant learning environments. To catalyze academic innovation, our team brings a deep knowledge of educational research on teaching, learning, and technologies along with a spirit of curiosity and collaboration. The CTI reports to Julia Thom-Levy, vice provost for academic innovation and professor in physics.
A Message from the Executive Director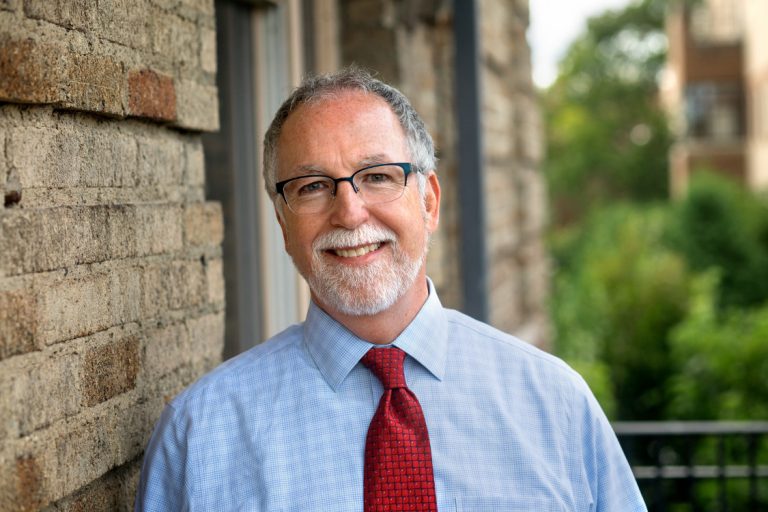 The 2019-2020 academic year is off to a quick and auspicious start for teaching and learning at Cornell. We are excited to welcome new and returning students, faculty, and staff back to campus. Our priorities this year will continue to support innovative, evidence-driven approaches to teaching and learning across a wide array of student-centered learning environments and pedagogical approaches.
Highlights include the: 
We look forward most to supporting your education development goals in the pursuit of outstanding teaching. Please be in touch!
All best wishes,
Matt
Mathew L. Ouellett, Executive Director
---
Learn More About the CTI
To learn more about the CTI, please see our: