Graduate Students & Postdoctoral Fellows
The Center offers graduate students and postdoctoral fellows a variety of ways to explore and integrate evidence-driven learning methods into teaching practices. Our programs prepare you for roles with Cornell undergraduates (e.g., section leader, lab instructor, grader, etc.) as well as future faculty positions.
Get a snapshot of Spring 2019 programming and opportunities.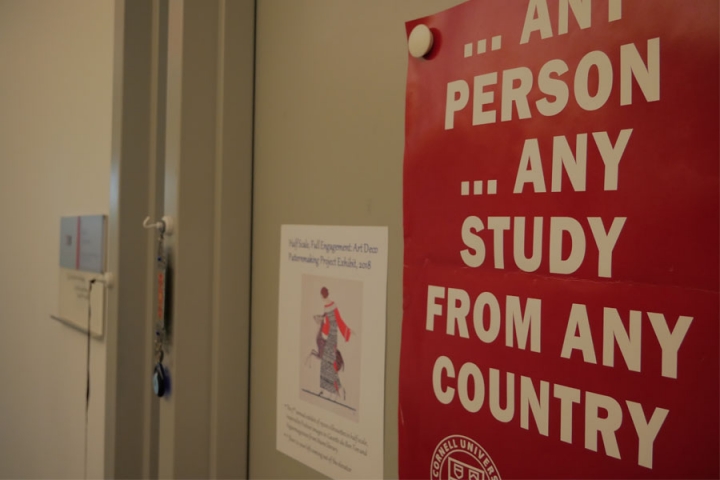 The International Teaching Assistant Program (ITAP) works with international teaching assistants (ITAs) to meet required levels of oral English proficiency for teaching assignments.