International Teaching Assistant Program
The International Teaching Assistant Program (ITAP) supports international graduate students on the path to success in their work as teaching assistants at Cornell.
Getting started
Review the Graduate School's information on English Language Proficiency Requirements for detailed information on who should participate in a language assessment. This policy does not apply to DACA students.
Review our information on language assessments and how to schedule one.

Participate in a language assessment if required:

Students who achieve a score of Advanced Low or above (some departments require Advanced Mid) may move on directly to their TA appointments without enrolling in ALS 5780. Most students achieve this level.

Students who achieve a score of Intermediate High are required to take an ITAP course concurrent with full TA duties.
Students who achieve a score of Intermediate Mid (or below) must take an ITAP course until they score Intermediate High, at which point they will be able to TA while taking an ITAP course concurrently (see above).
See Understanding your language assessment results for more information on interpreting your rating.
Supporting your success
The International Teaching Assistant Program consists three parts: language assessments, courses, and summer orientation. Explore the information below to find out how CTI can support your success as a teaching assistant at Cornell.
The language assessment process ensures that every international graduate student meets the expectations for oral English proficiency defined by the 
Office of the Provost
 so that you experience the greatest possible success in your teaching, studies, and research at Cornell.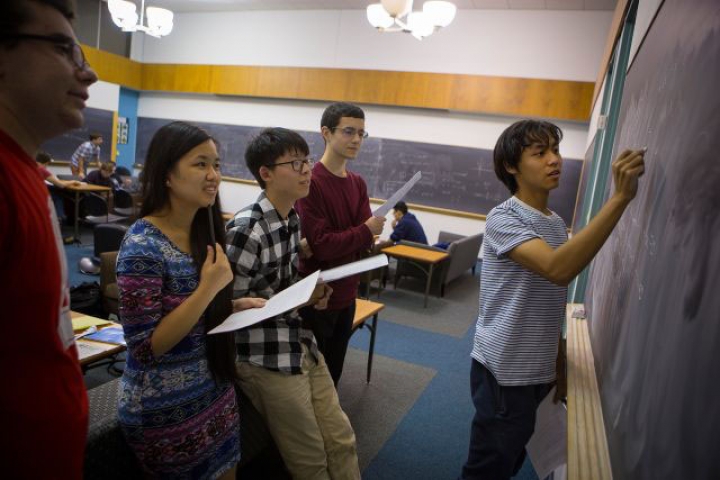 ALS 5780, 5790, and 5800 (the ITAP courses) support international students who have been appointed to be teaching assistants to build and refine their oral English proficiency.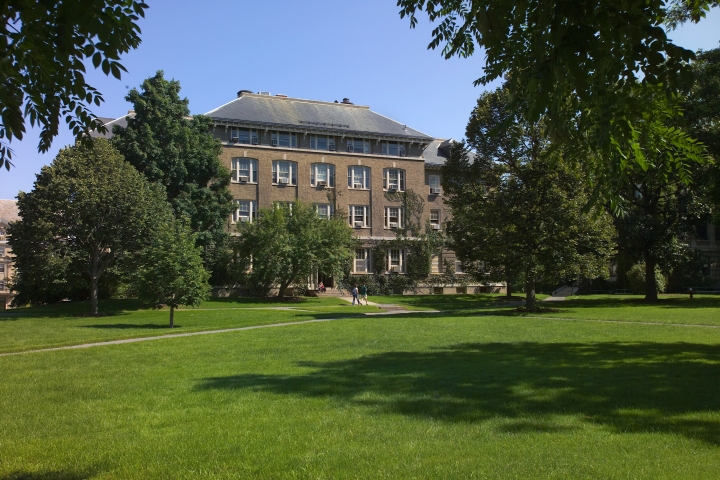 The summer orientation is a 90-minute, synchronous orientation designed to support all new  international teaching assistants (ITAs) who speak English as an additional language.
Additional support is always available; please contact the ITAP team for more information.