Programs
The CTI offers a range of opportunities to join colleagues in and across disciplines to discuss teaching and learning. Guided by research, explore ideas and techniques you can apply immediately in any learning environment.
The Center offers graduate students and postdoctoral fellows a variety of ways to explore and integrate evidence-driven learning methods into teaching practices. Our programs prepare you for roles with Cornell undergraduates (e.g., section leader, lab instructor, grader, etc.) as well as future faculty positions.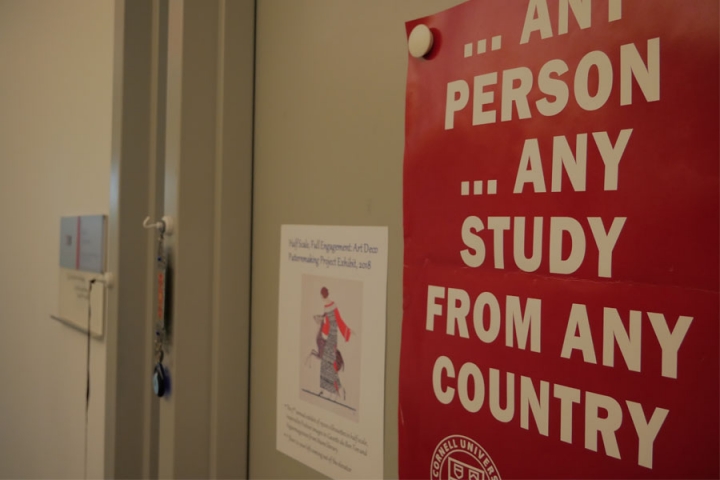 The International Teaching Assistant Program (ITAP) works with international teaching assistants (ITAs) to meet required levels of oral English proficiency for teaching assignments.