University-Wide GET SET Teaching Conference
What is the University-Wide GET SET Teaching Conference?
The University-Wide (U-Wide) GET SET Teaching Conference is an opportunity for Cornell graduate students, postdoctoral fellows, and teaching assistants to learn how to make teaching more fun and engaging. The conference provides an opportunity for networking and interdisciplinary discussions on teaching with faculty and colleagues from across campus.
Who can attend?
The U-Wide is open to Cornell graduate students, teaching assistants, postdoctoral fellows, and the Future Faculty and Academic Careers community.
When is the U-Wide Teaching Conference?
Date: Please check back for upcoming offerings
Time: 
Check the Center's Events page for more details on the conference events as they become available.
2019 Plenary Session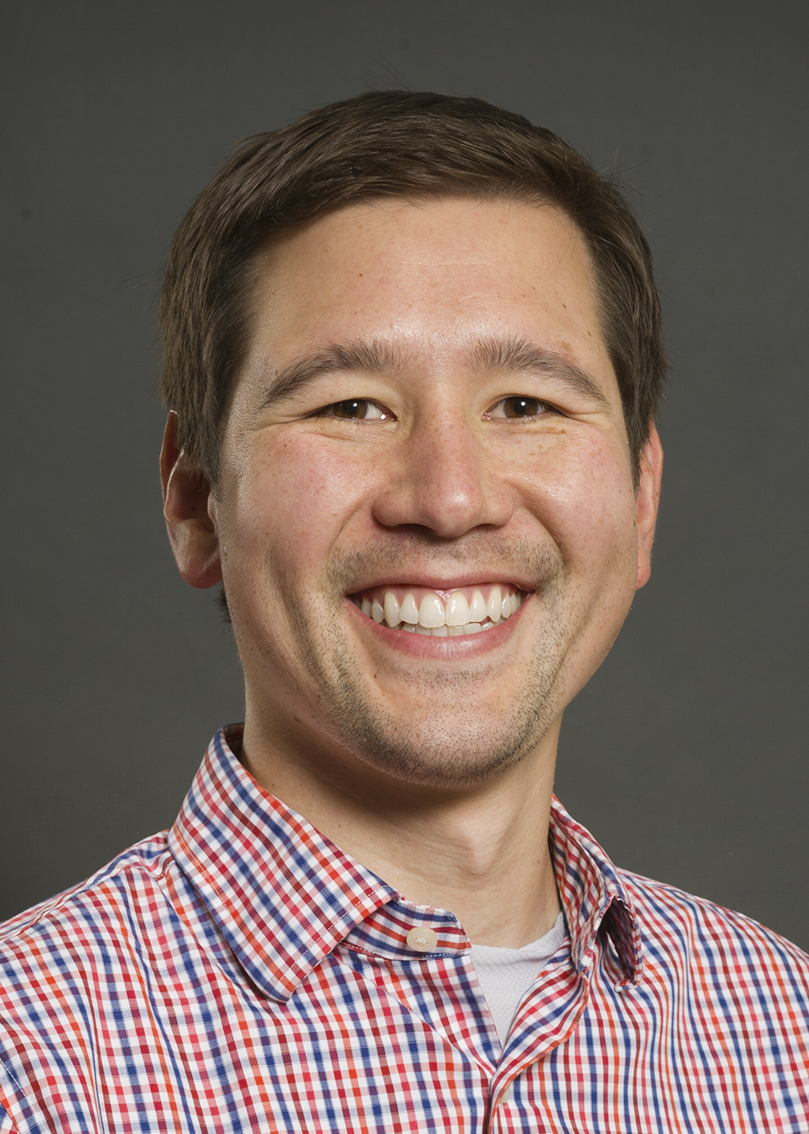 Creating Community in the Classroom: Using Digital Media to Engage Your Students 
Dr. Eric Jankowski, Boise State University

Can a single homework assignment improve retention? This talk will discuss overlapping issues of identity development, retention, and metacognition in the context of junior-level thermodynamics courses. The study shows how metacognition about one's major correlates with increased identity as a scientist. Further, the community-building and more inclusive classrooms that result from shared stories will be described and discussed.
Eric Jankowski is an assistant professor in the Micron School of Materials Science and Engineering at Boise State University. His research and teaching focuses on efficiency, specifically efficiently generating power with plastic solar materials, efficiently manufacturing thermoset composites, and efficiently training of computationally literate scientists. He thinks being nice is a prerequisite to maximizing efficiency.
Desired Conference Outcomes
Join renowned Cornell faculty and Center fellows to:
Engage in an interdisciplinary discussion on teaching

Connect with graduate students and postdoctoral fellows
Get practical tips on teaching
Interact with faculty during lunch-time discussions
Registration Process & Deadline
You can register for the conference here. Please bring your Cornell ID to swipe for attendance.
Contact us for questions about this event or for assistance with the application.
Please note that there may be photographers from the Center at this event. The photos may appear on the CTI website or on our Twitter page. Contact us if you do not wish to be photographed.