Building community and belonging
"When students experience a high degree of social presence in a class, they associate themselves as being part of a group. They experience a sense of belonging, they are aware that other real people with their own unique thoughts, feelings, and perspectives are involved in the learning process with them" (Pacansky-Brock, 2014). Being a part of a community with a shared identity allows members to develop their place in the group, clearly understand their role, and see how they fit into the larger class.
Conceptualize your course as a community
In this context, community is an organized group that brings people together and makes them feel that they belong; ideally with a sense of shared identity and the ability to develop trust, support, and meaningful relationships with one another (Pfortmuller, Luchsinger, & Mombart, 2020).
The Community Canvas framework provides three foundational components for building and running a new community: identity, experience, and structure (Pfortmuller, Luchsinger, & Mombart, 2020). Consider how these components figure into your course.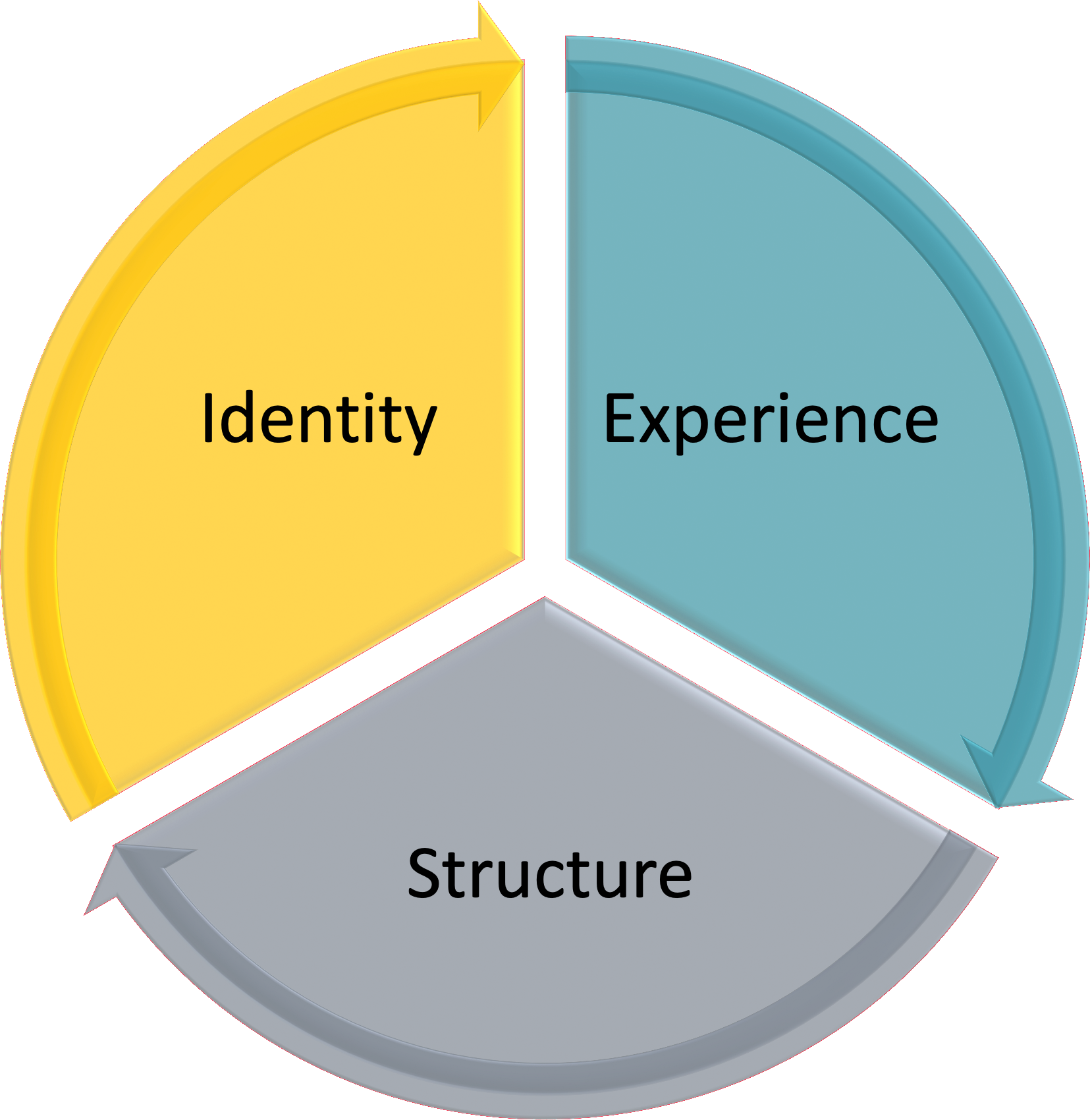 Identity: What values, skills, and knowledge does this community aim to build? How does this course community define success?
Experience: What experiences do members share? What regular activities take place? What content creates value for members? What are the community's guidelines? What roles can members play?
Structure: Who runs the community? How is it organized? How are decisions made within the community? What channels does the community use to communicate and gather? What is the community management structure?
These strategies and tips can help instructors enhance a sense of community and belonging in the classroom.
References
Pacansky-Brock, M. (2014). What is the value of social presence in online learning? Retrieved June 26, 2020.
Pfortmuller, F., Luchsinger, N., & Mombart, S. (2020). The Community Canvas. Retrieved June 16, 2020.