Assessment & Evaluation
Approach teaching as active scholarly inquiry
Assessment & Evaluation is one of five key synergistic and often interdependent domains--along with innovation, diversity, evidence-based teaching, and technology--that guide the resources, services, and mission of the CTI.
Assessment and evaluation are key to growth—for students and instructors. We help instructors design assessments of learning that align with course goals and provide students with timely, regular feedback on their progress. Instructors also benefit from timely, regular feedback on their teaching. To that end, we help instructors gather, process, and reflect on student perceptions about the course experience.
---
Assessment & Evaluation Programming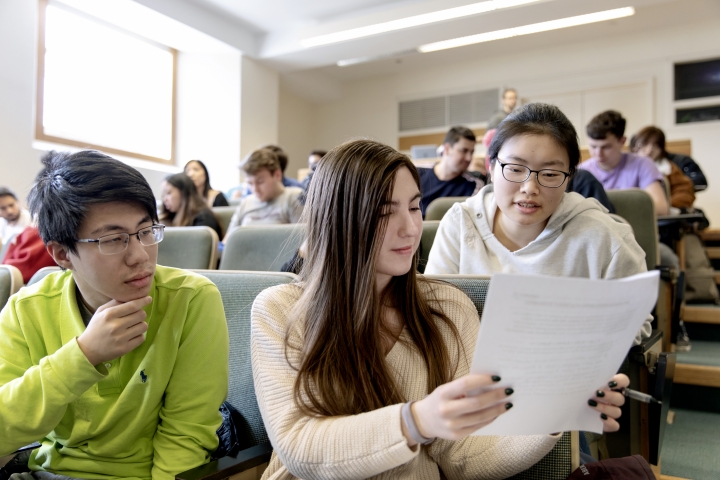 Academic Assessment Institute
The Academic Assessment Institute offers faculty an opportunity to develop strategies for meaningful assessment practice. Each of the institute's two days focuses on a different level of assessment.
Evaluating Student Learning in a Major, Graduate Field, or Program
The CTI can facilitate working sessions with faculty from departments or graduate fields on designing, mapping, and evaluating meaningful learning outcomes for a major, program, or field.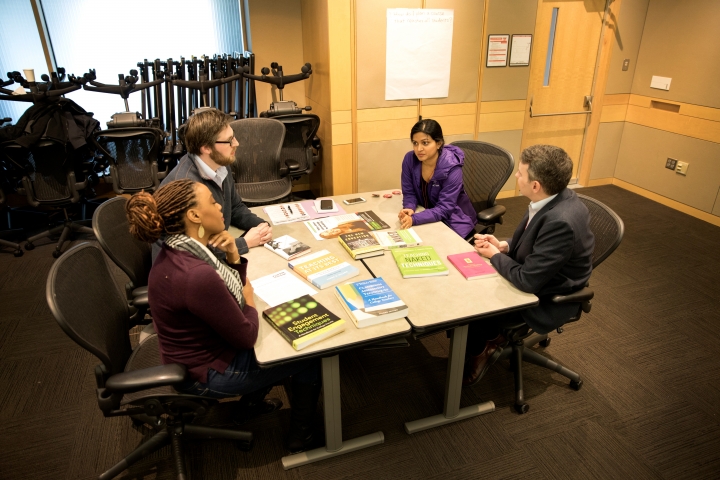 Curriculum Mapping for Diversity & Inclusion
This consultative service guides academic programs through the curriculum mapping process, with a specific focus on diversity, equity, and inclusion outcomes.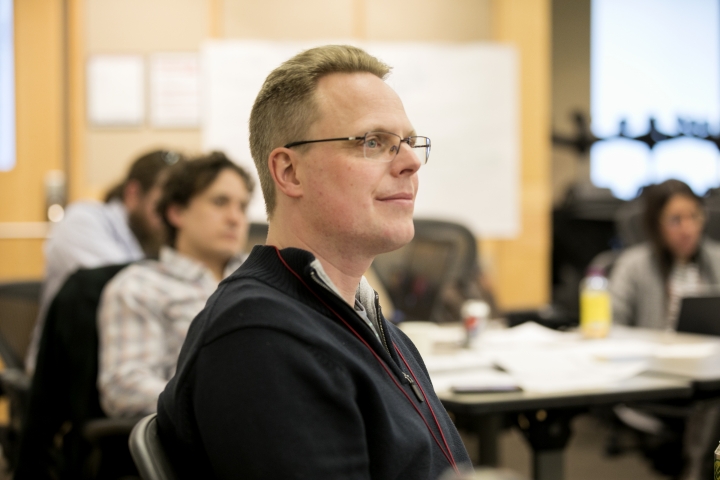 Mid-Semester Feedback Program
This confidential program assists faculty members in obtaining student feedback about the course at a point in the semester where there is still time to adapt and improve.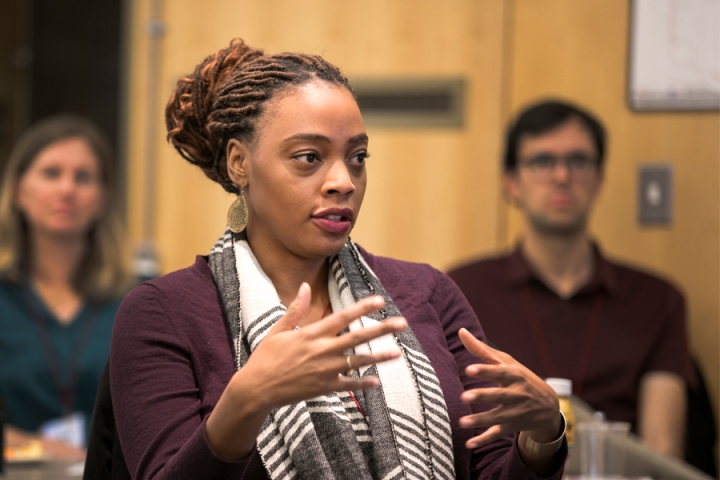 New Faculty Institute 
The New Faculty Institute is a series of workshops over one day in which participants practice and build teaching skills, discuss ways to balance scholarship and teaching, and connect with a strong faculty network.
---
Assessment & Evaluation Resources