Innovation
Explore teaching ideas that are new to you, new to a few, new to many, or new to all
Innovation is one of five key synergistic and often interdependent domains–along with diversity, technology, evidence-based teaching, and assessment & evaluation–that guide the resources, services, and mission of the CTI.
To us, innovation is relative and expansive. It encompasses anything that instructors want to newly integrate into their classroom to enhance student learning. This might include introducing new educational technologies, experimenting with active learning strategies, introducing inclusive course design principles, and more.
---
Innovation Programming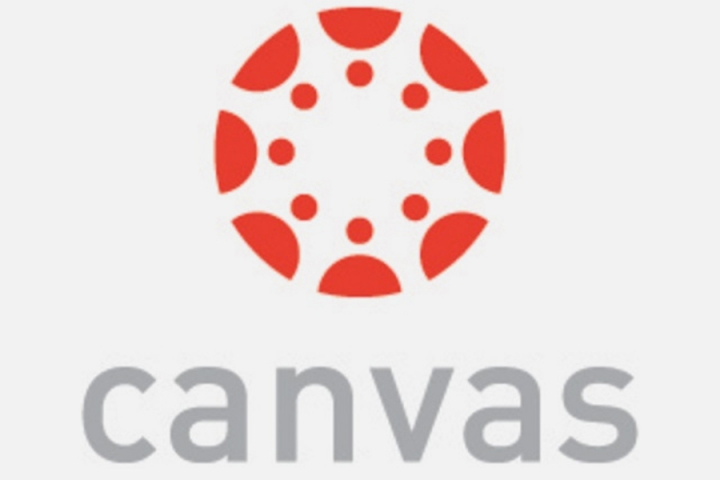 The Canvas Migration
Cornell has completed migrating from Blackboard to Canvas, and all courses are being run in Canvas as of the spring 2020 semester. Canvas offers numerous features to improve the student learning experience and to make the platform a true extension of the learning environment. 
Innovative Teaching & Learning Awards 
The Center for Teaching Innovation (CTI) is supporting faculty projects that explore new tools and emerging technologies, approaches, and teaching strategies to facilitate vibrant, challenging, and reflective learning experiences at Cornell.  Read more about the awards. 
---
Innovation Resources