Technology
Leverage technology to engage students in community and deepen learning.
Technology is one of five key synergistic and often interdependent domains–along with innovation, diversity, evidence-based teaching, and assessment & evaluation–that guide the resources, services, and mission of the CTI.
Academic technologies afford instructors and students unprecedented opportunities to engage the curriculum and each other innovatively, in face-to-face, hybrid, and online environments. For example, CTI consultants support instructors in effectively deploying technologies that enable the use of curricular materials like social media and active learning strategies such as polling, peer review, or small group collaboration. We also help faculty leverage the tools available in Canvas, our learning management system, to actively engage students in their own learning.
---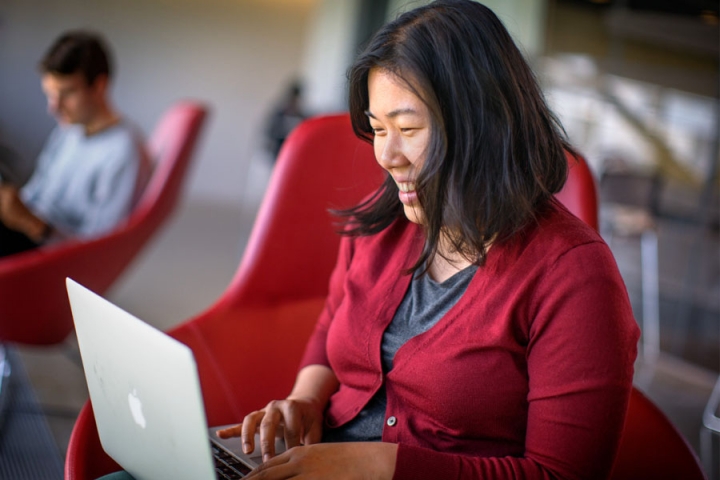 Learning Technologies
The Center facilitates the exploration, implementation, and assessment of new and emerging educational technologies. Expert consultants are available to help you explore ideas and identify applications and tools in a collegial environment. Explore educational technologies and our services.
---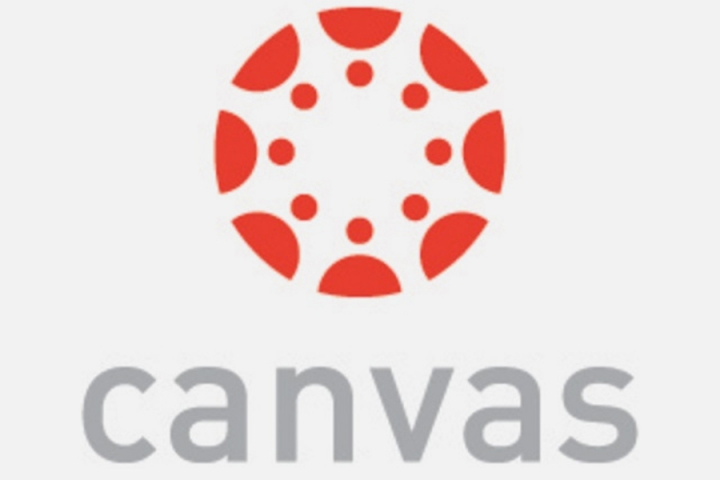 Canvas Migration 
Cornell has adopted Canvas as its academic learning management system (LMS). All courses will be moved from Blackboard to Canvas by the Spring 2020 semester. You can read more about the final report, executive summary, migration plans and timeline on our Blackboard to Canvas Migration webpage.
---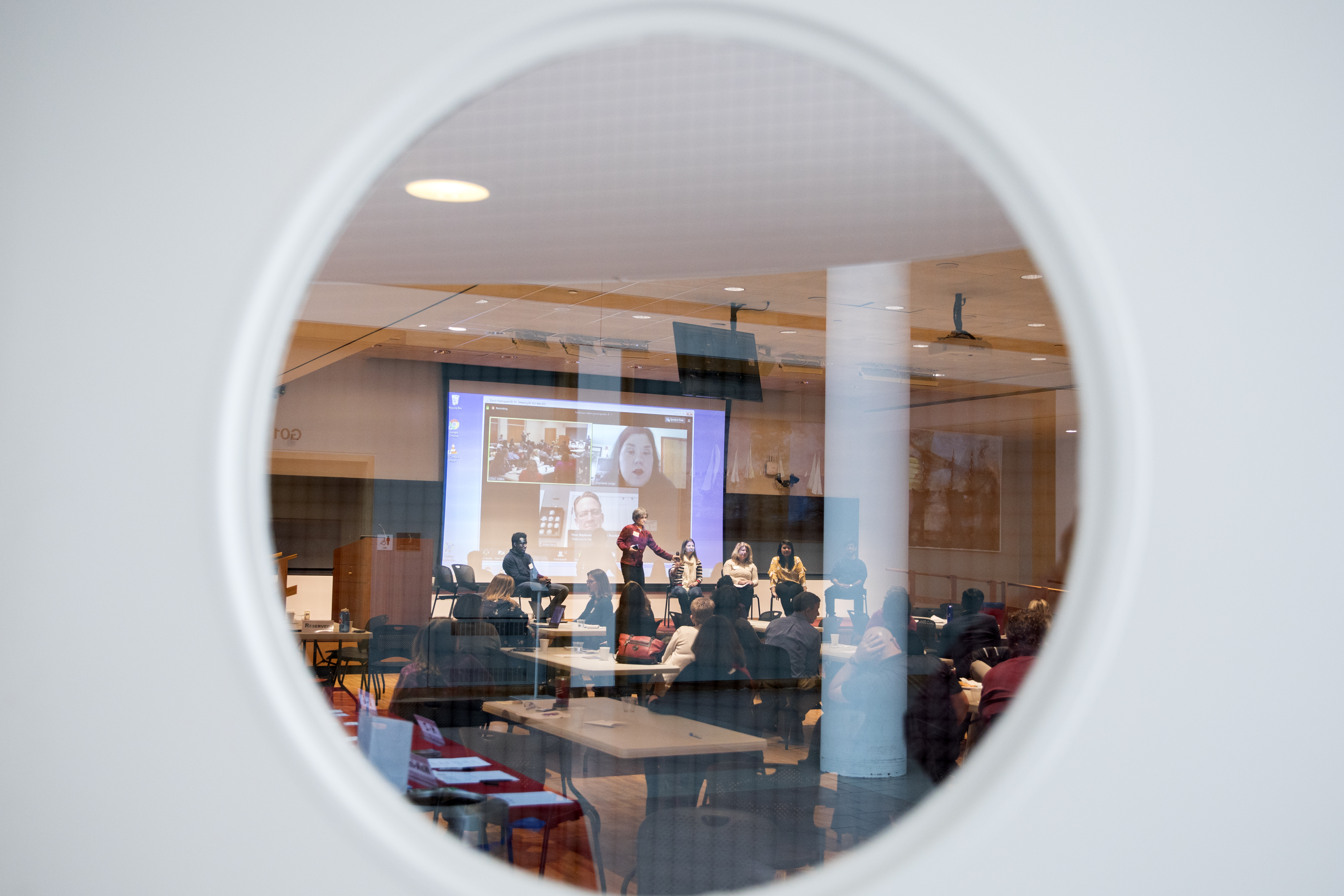 Cornell's Online Learning Community (COLC)
COLC began in 2014 with the goal of bringing faculty and staff together to build both a community and a space where people can share and learn together about designing and delivering online and blended courses at Cornell.
---
Technology Resources