Classroom Polling
What is Classroom Polling?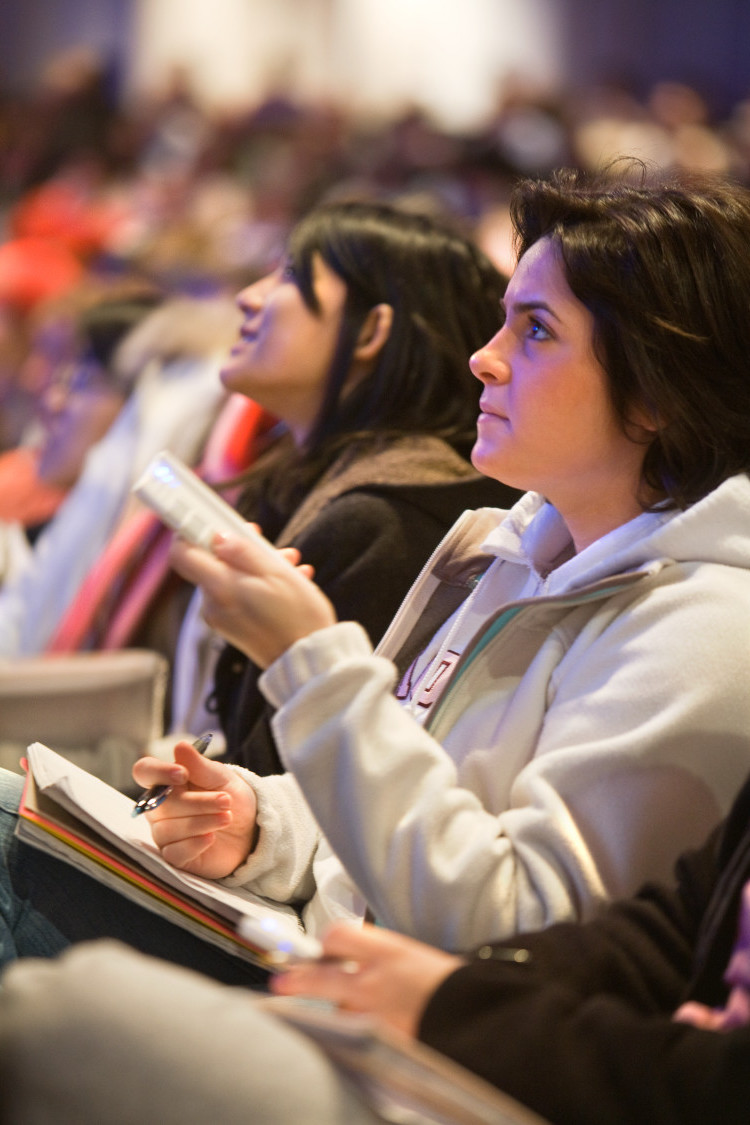 Classroom polling allows instructors to quickly ask a question and instantly receive responses from students during class. Instructors and students can use online/mobile polling with phones (smart and text-only), computers, tablets, and iPads.
Why Use Classroom Polling? 
Bring active learning to the classroom and help students engage with the content. Classroom polling transforms classroom learning from static to dynamic by changing students from passive listeners to active participants who provide feedback and converse with peers and instructors.  
Considerations for Using Classroom Polling 
Classroom polling requires the careful construction of questions for students. Students may also need to be taught how to use the clicker remote. It also requires an appropriate internet connection and can experience delays in response summaries.
See our polling tips for additional information and considerations for implementing polling in your class.
Getting Started with Classroom Polling 
There are two classroom polling software options at Cornell:   
Poll Everywhere, which is available to the Cornell community free of charge for students and instructors.


iClicker, which is available to the Cornell community free of charge to instructors.  Students may need to purchase an iClicker remote or the student app, but it may be free of charge to them as well, depending on whether they subscribe to CAMP, the Cornell Academic Materials Program each semester.
Contact the Center to get started with classroom polling or explore our workshops, "Getting Started with Poll Everywhere" and "Getting Started with iClicker."